Discover why the Transforma X is the best travel/gym bag ever created!
Watch why this bag is the only bag you will ever need!
☑️Self sanitizing technology
☑️Removable 10,000 mAH power charger
☑️Integrated weight scale
☑️Heat insulated pocket for food & drinks
☑️Padded shoulder and waist straps
☑️20 more incredible features
☑️ FREE SHIPPING in the U.S
BUY NOW
Why buy two or three bags when you can have everything in one?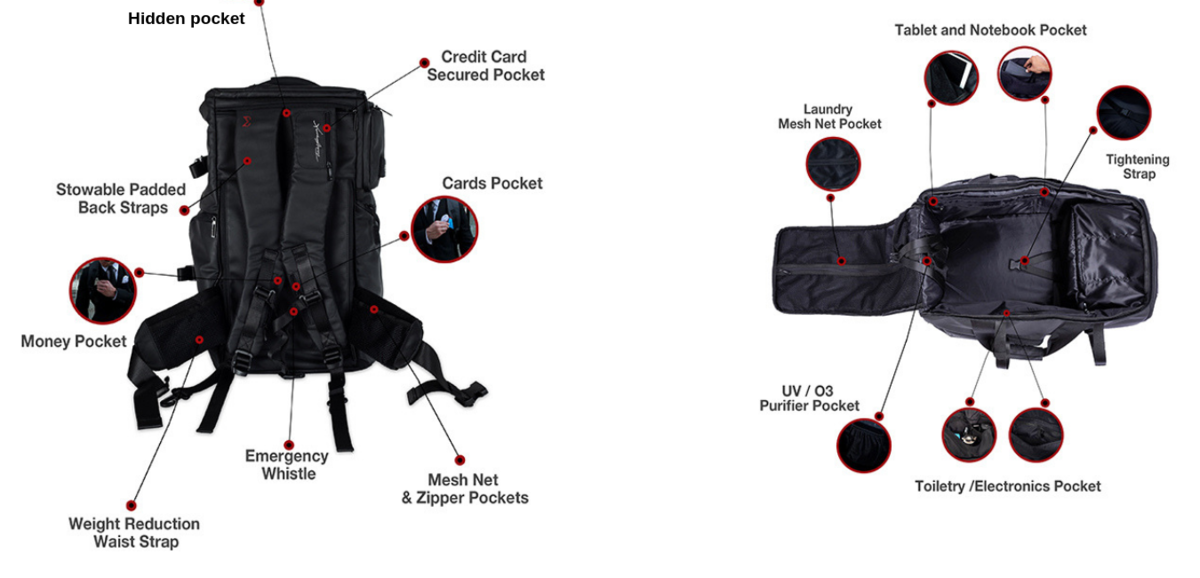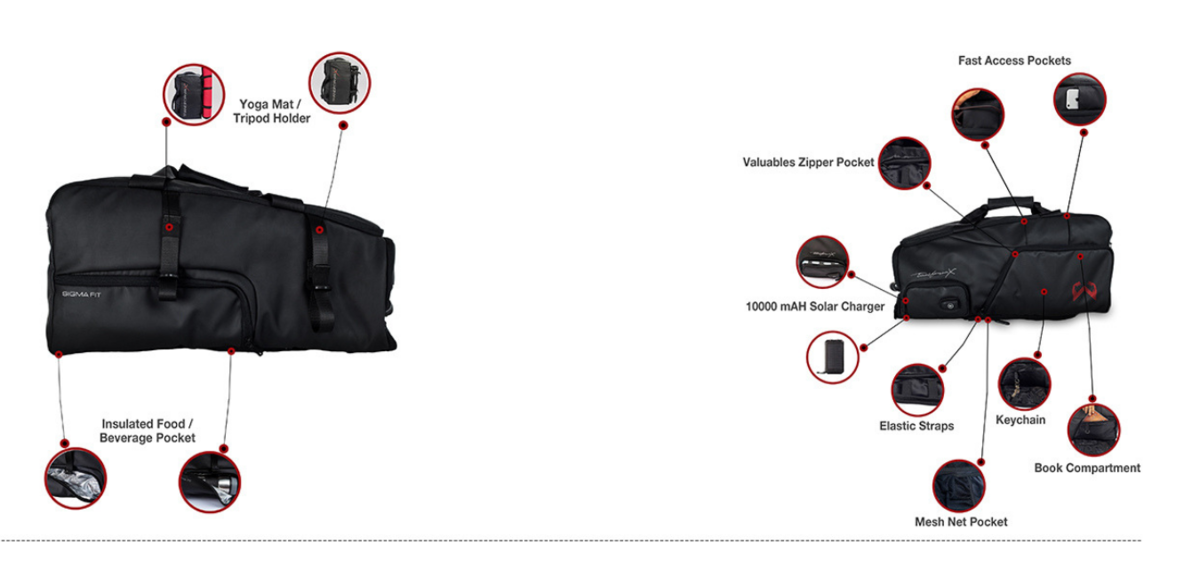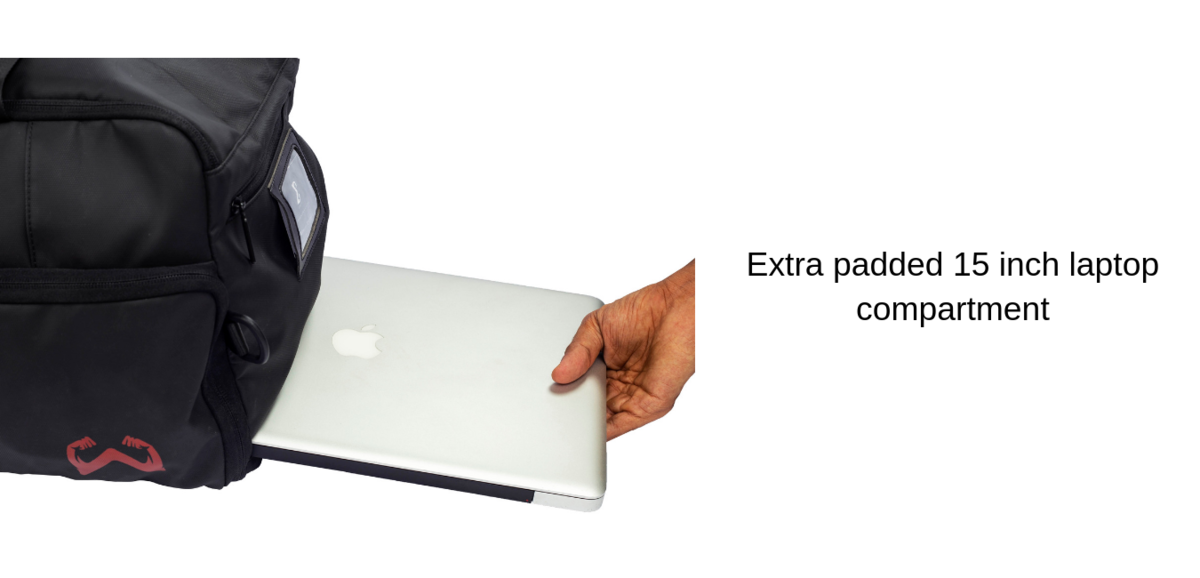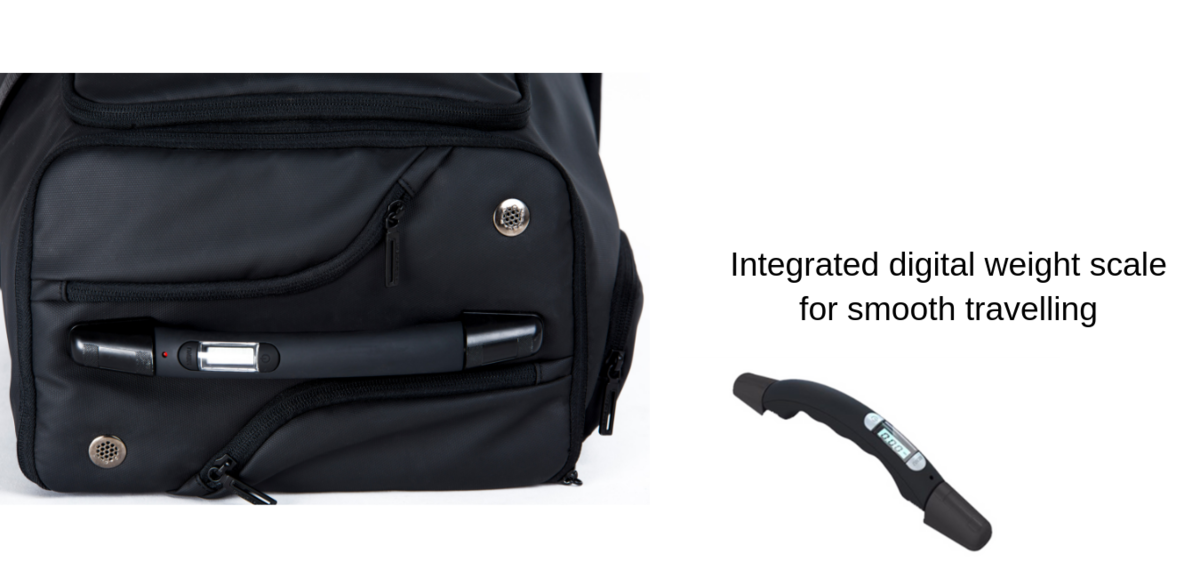 Separate ventilated shoe compartment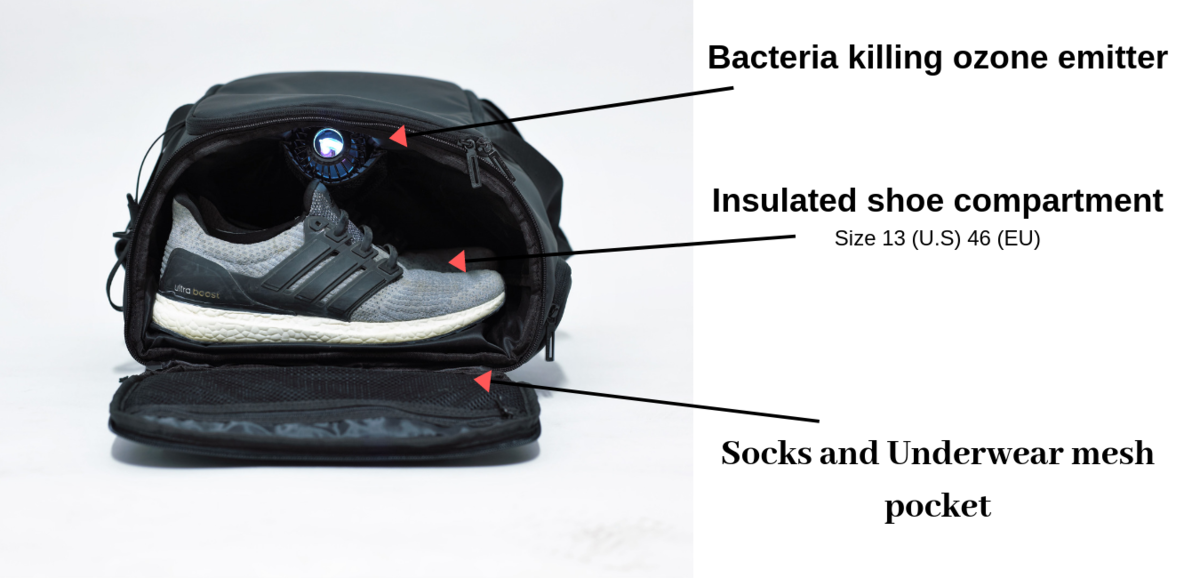 The first bag with a portable odor-removing device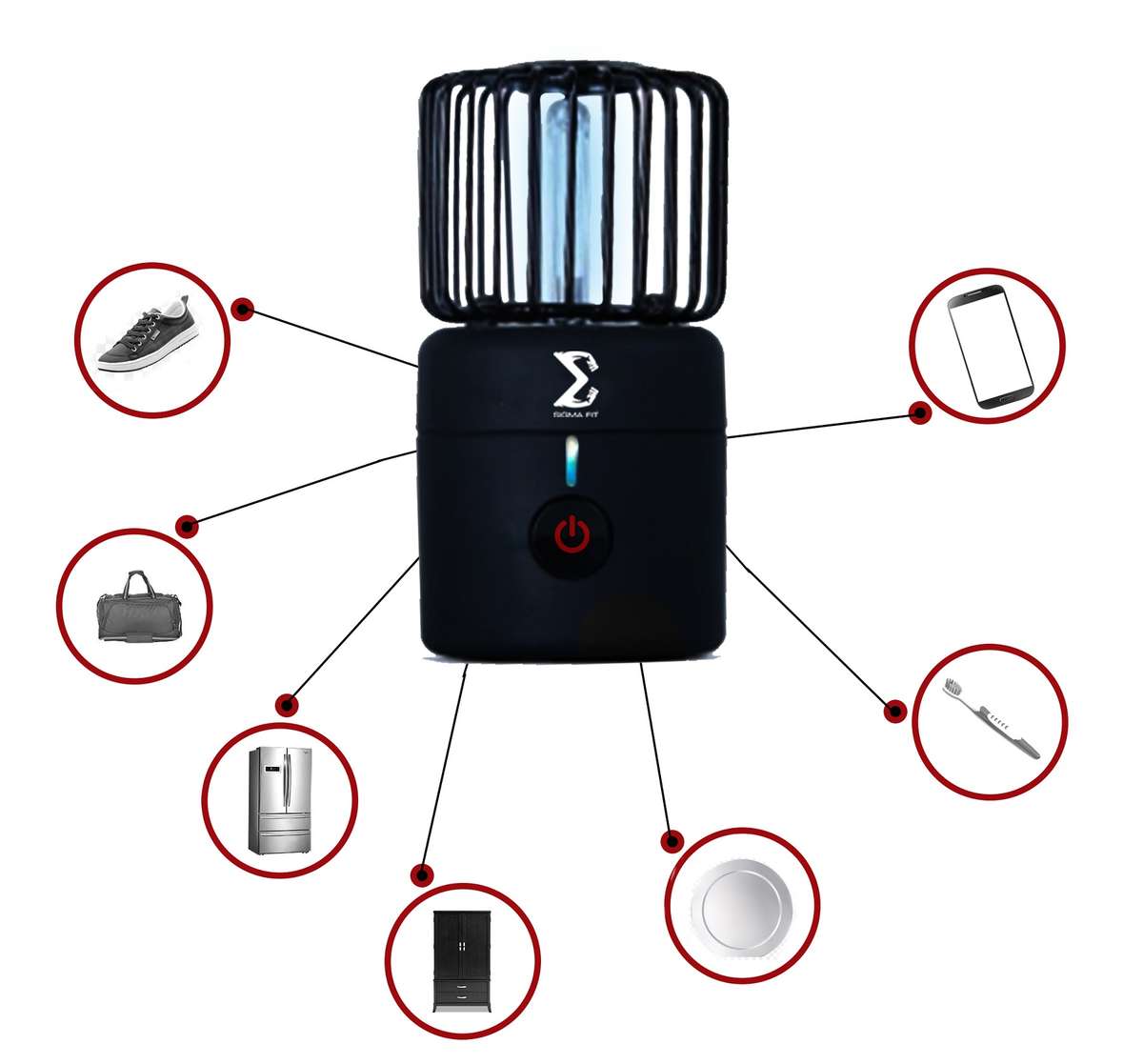 A sophisticated disinfection system using UV-C and Ozone
Using the same technology used in medical industries and water treatments, our patent pending portable device kills bacteria and germs that cause bad odors and illness. Use it to kill bacteria off your clothes, shoes, phone, and almost everything else in your bag.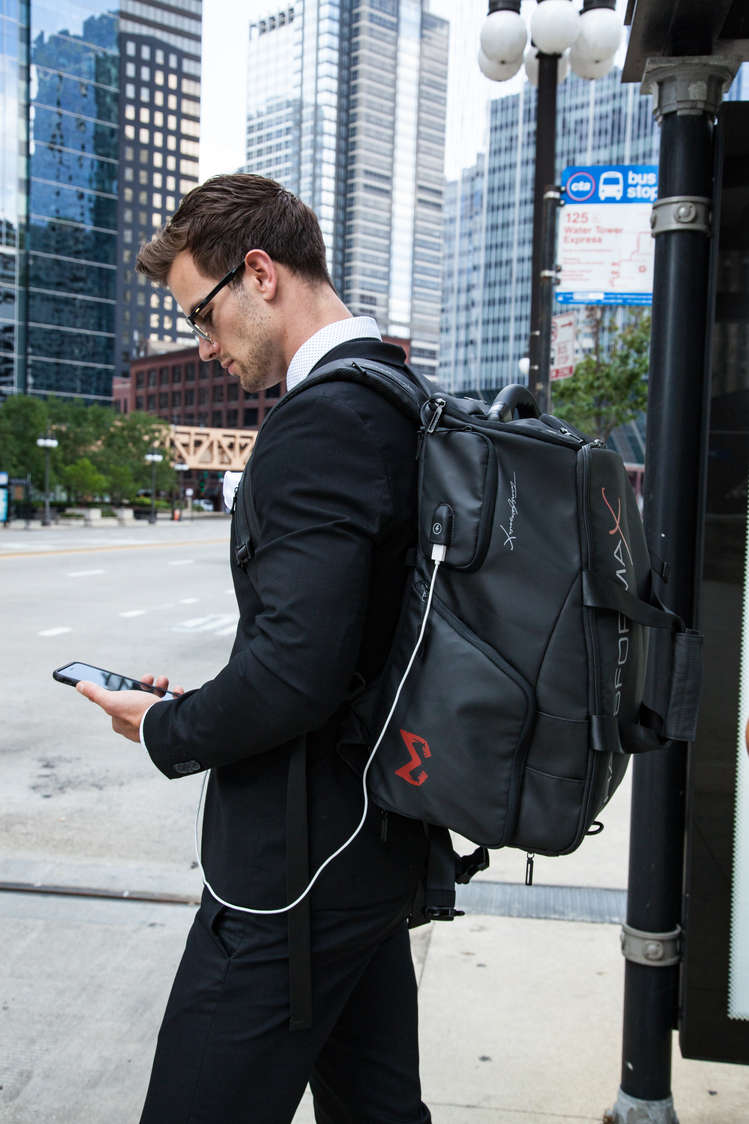 Never lose power again
With our powerful removable 10,000 mAH, solar & electric power charger, you will never have to worry about charging your electronics anymore. Charge on the go!
Buy Now
Other Features Include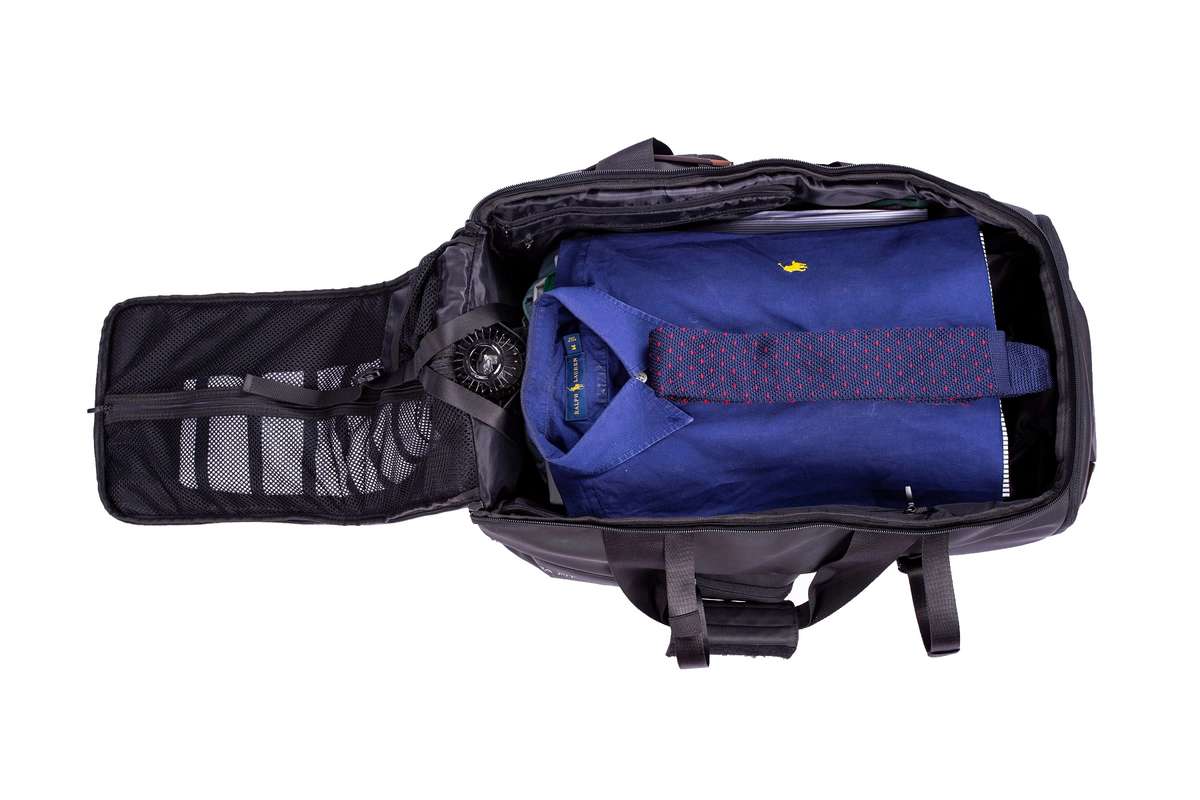 Perfect for up to 3-7 days of travel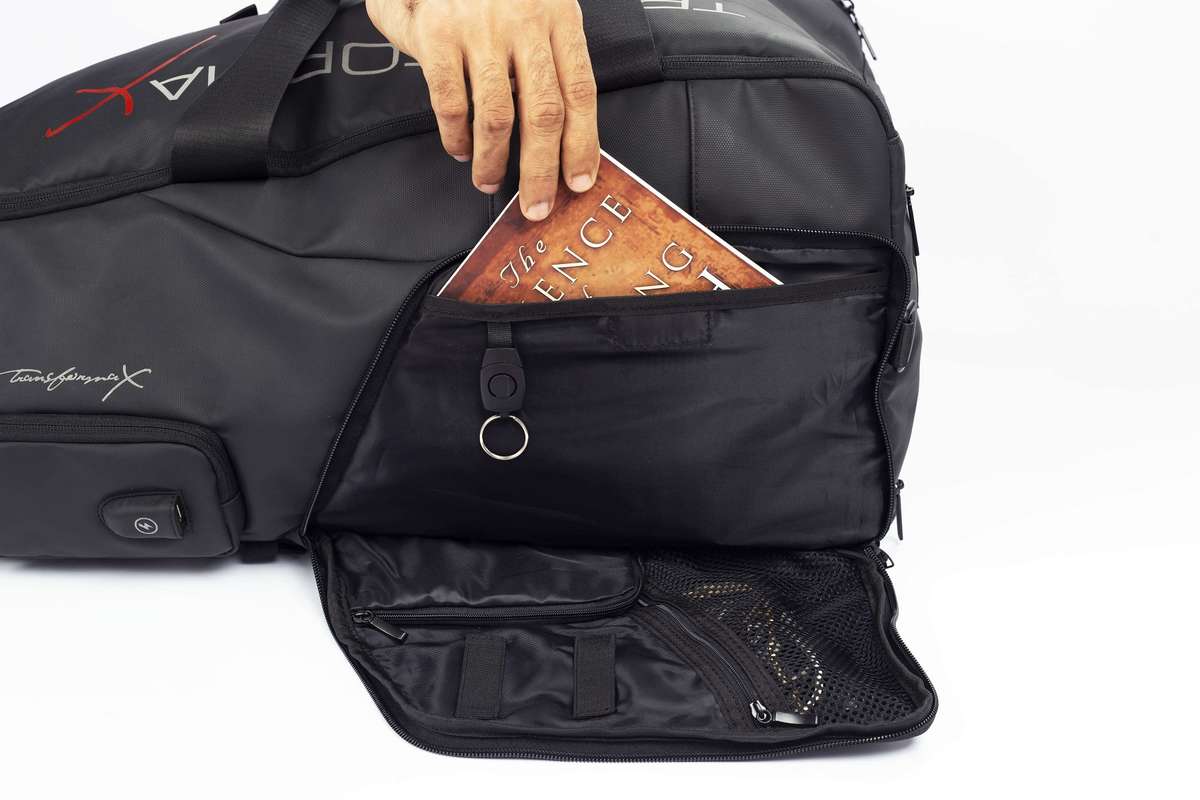 Easy access to your everyday items
Book pocket, key chain holder,
can hold all cables and chargers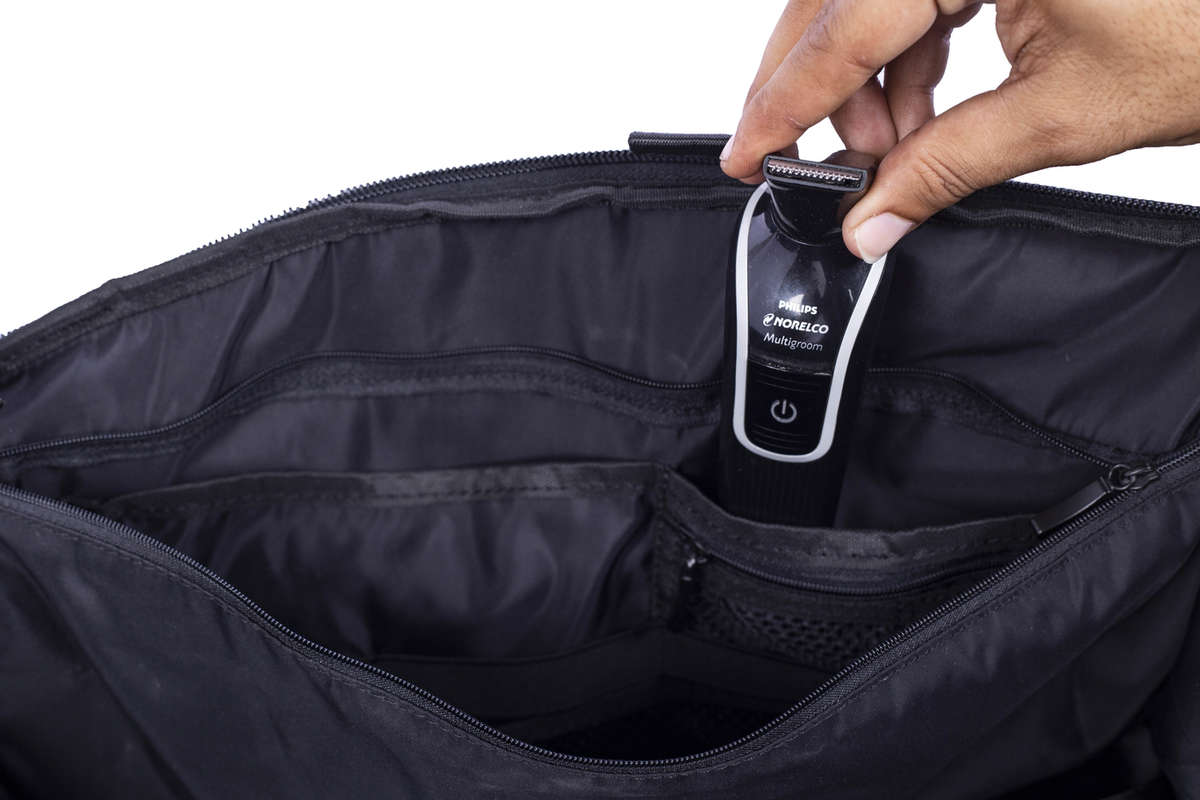 Anti-spill toiletry pocket
Holds all your Toiletries safe and secure even during the roughest conditions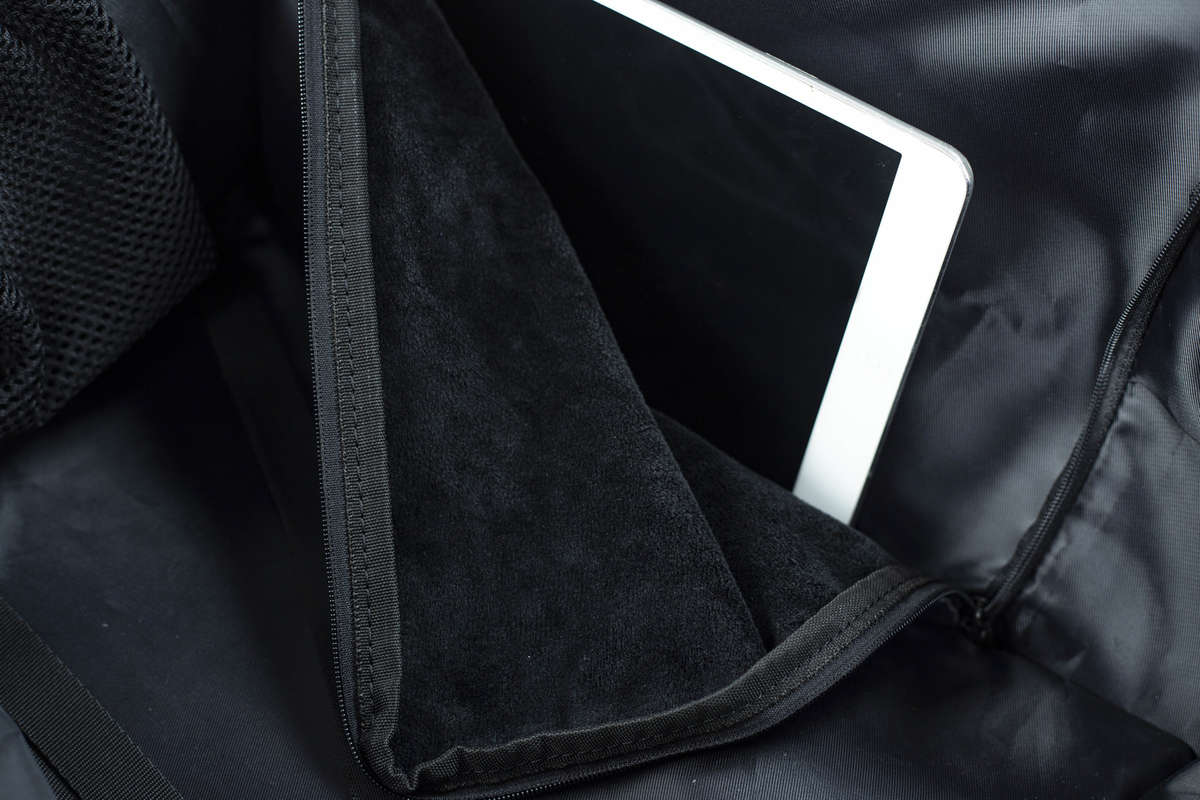 Keep all your electronics, jewelry, watches or any valuables safe in this special anti-scratch pocket
Smart weight distribution system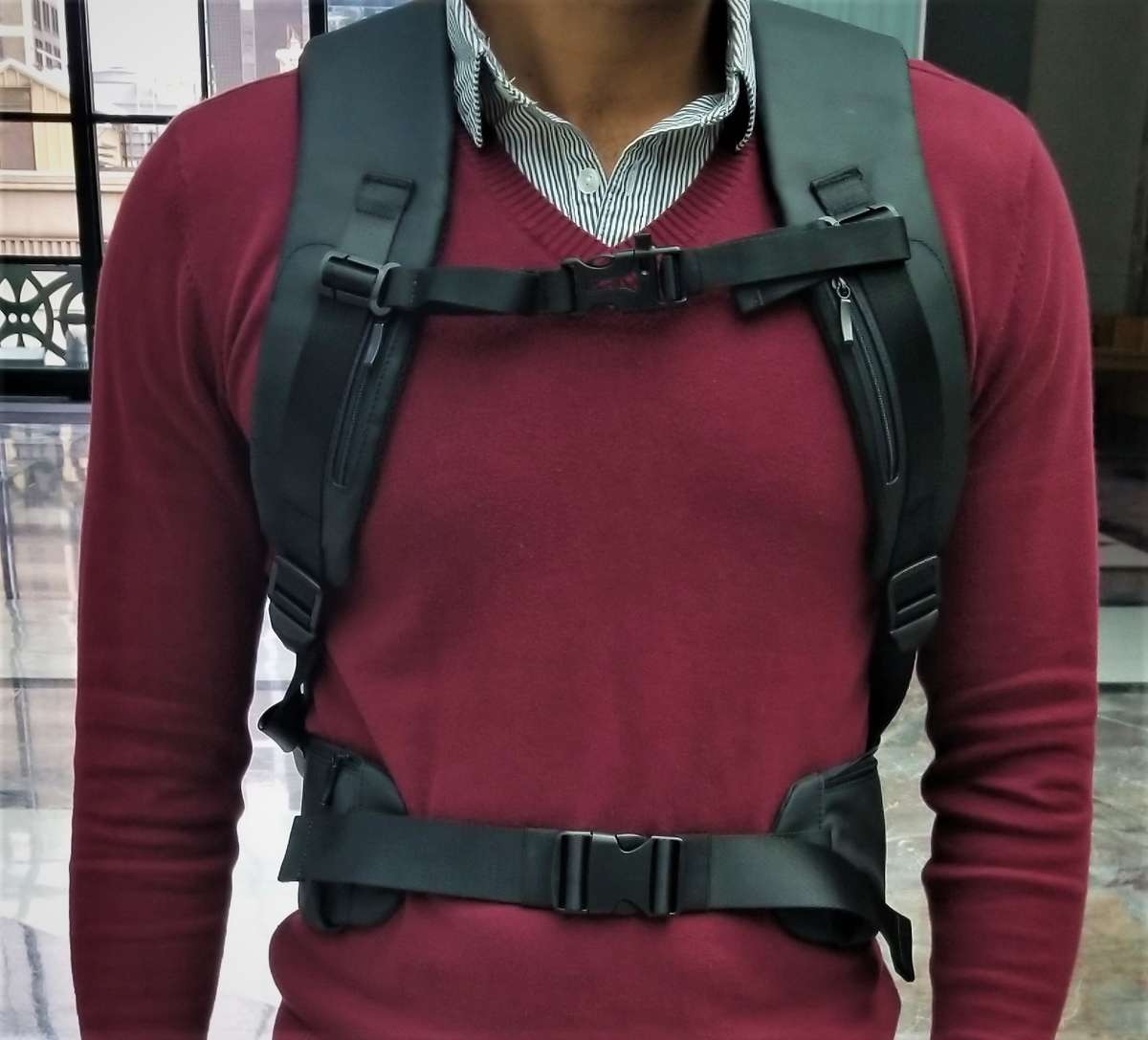 Designed by Engineers
Thick extra padded mesh shoulders straps
Chest straps to shift wait from spine to upper chest
Extra padded thick waist straps to prevent spine deviation and add the weight on hips not back or neck
No matter how heavy it gets, the weight won't feel the same and won't hurt your back
Chest and waist straps have 5 pockets for credit cards, cash, coins, wallets, boarding pass, or any small items.
Your best travel partner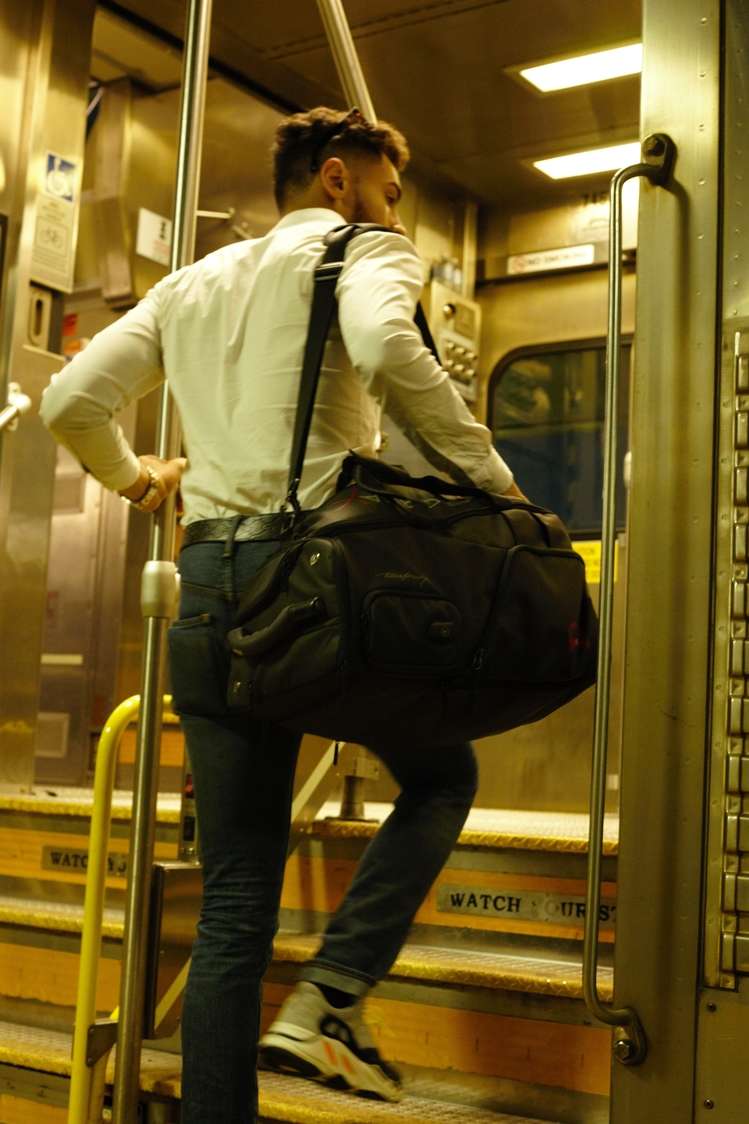 Travelling was never easier
Carry on size for all airlines (18.5 X 14 X 11) Inch.
All electronics are removable and TSA approved
Can be carried in 3 different styles duffel, shoulder or backpack.
All travel documents can be easily reached from outside the bag
Saves hundreds of dollars by not checking your bag anymore


Never had an unsatisfied customer- watch what they say about us!
If you don't like it, return it, 100% money back guaranteed
With Transforma X we guarantee that this is the best bag you will ever have. That's a bold statement built on facts.
No customer ever returned the bag since our Kickstarter campaign in 2018
Bag sold in 30 different countries around the world
Bag won multiple competition as one of the most innovative products
Free returns if you're not 100% satisfied with the quality and functionality of the bag.
Get Yours Now
Who needs the Transforma X?
Travelers, Athletes and everyone else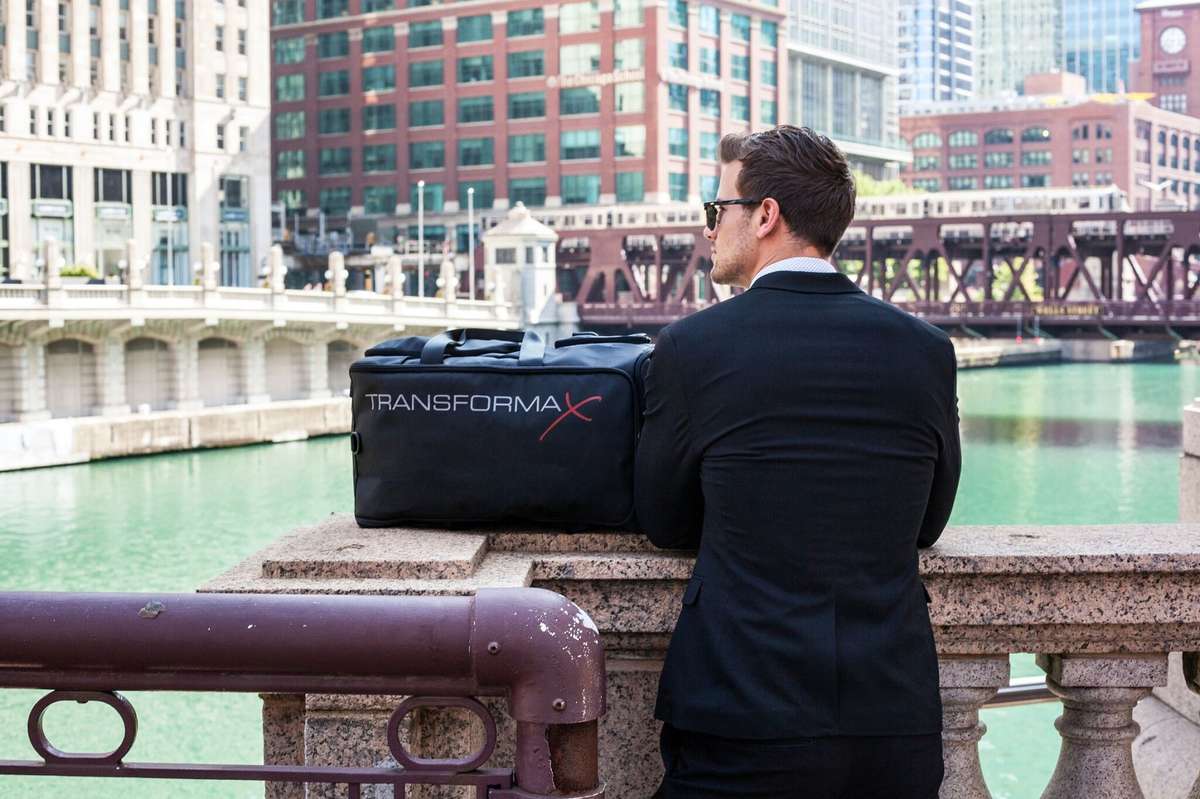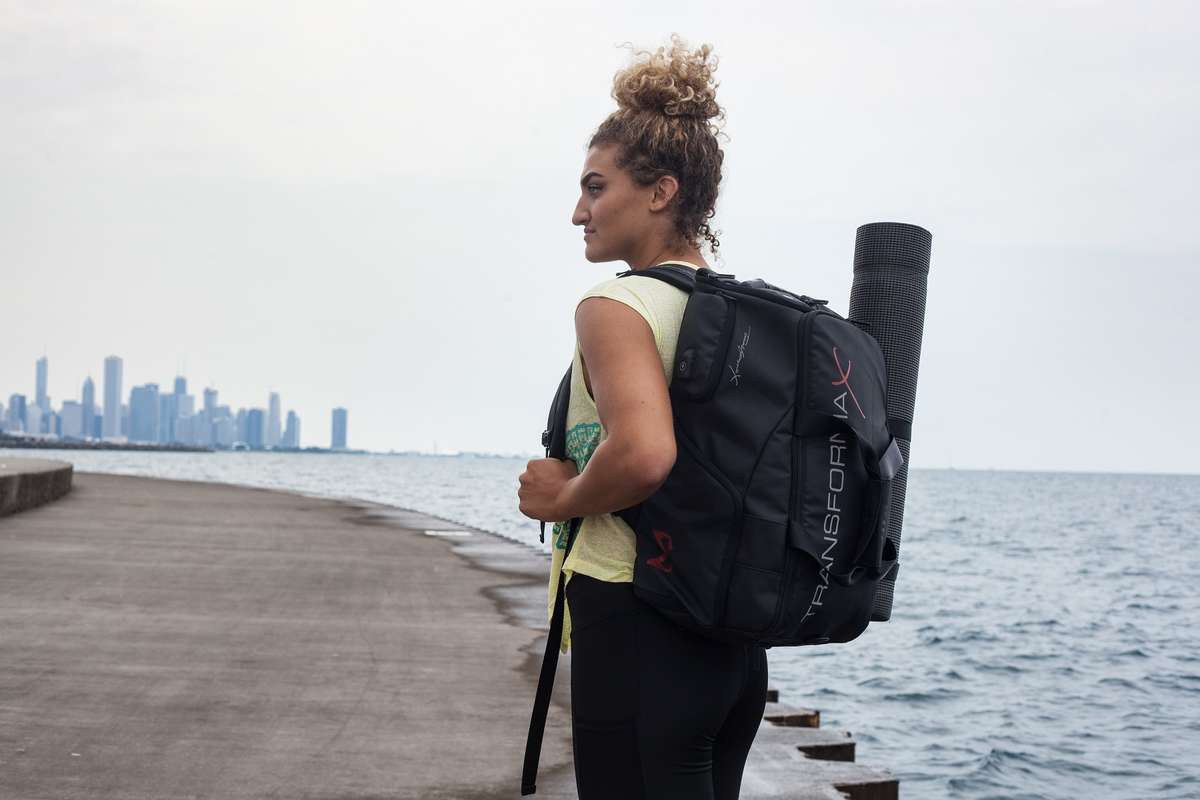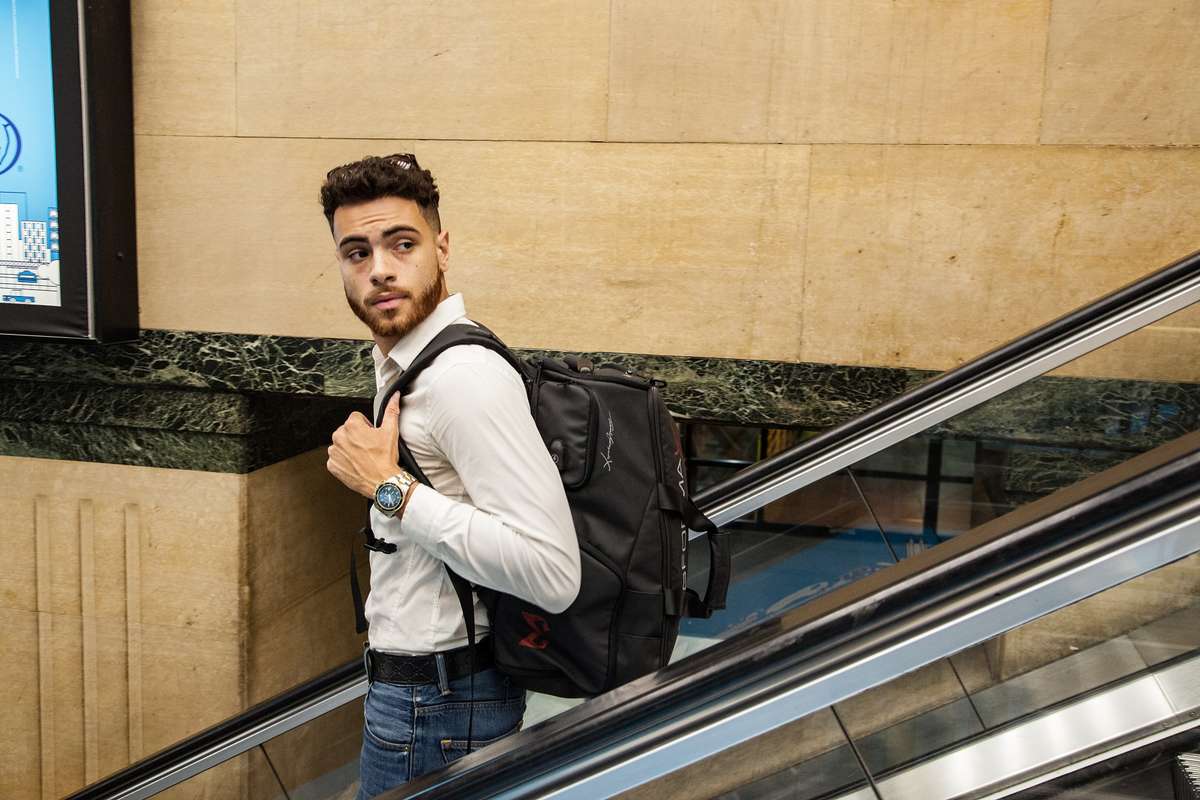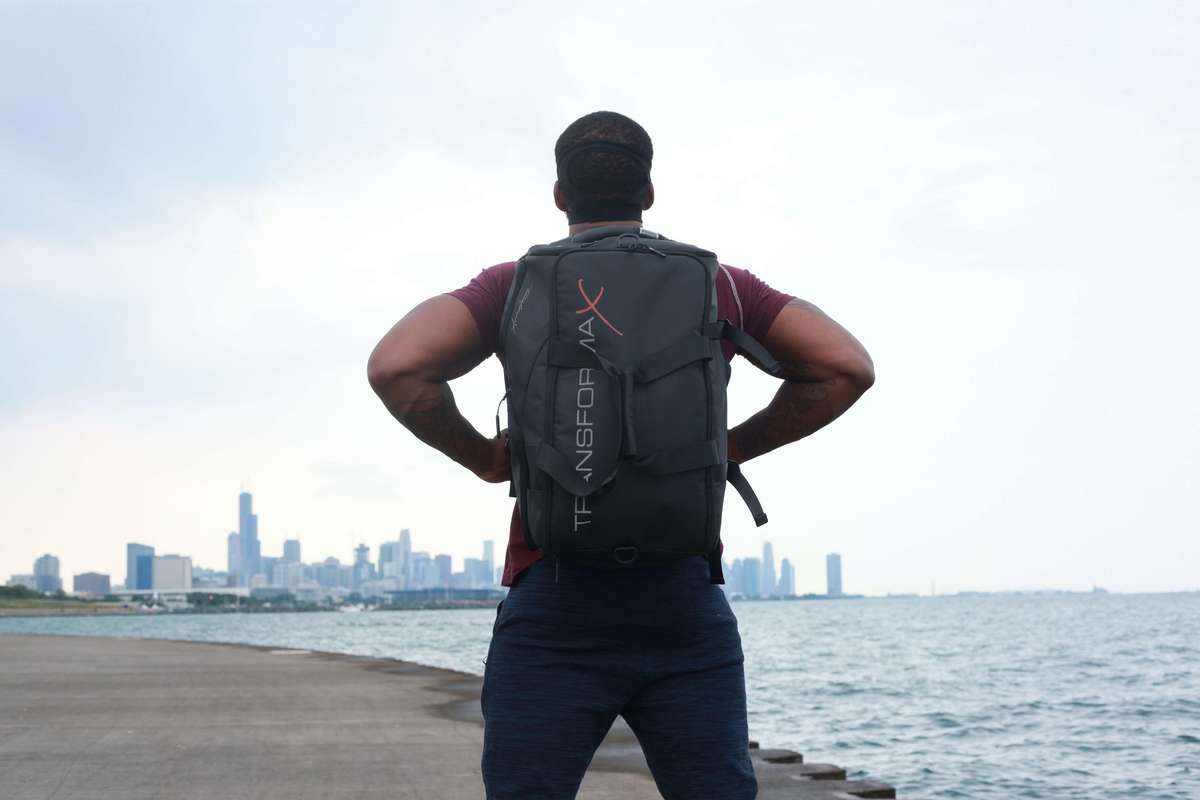 Incredible success for Transforma X at different onsite activations