The bag made for everyone. 
Built for functionality and durability, the Transforma X Bag is the world's most advanced Travel/Gym bag. This multi-purpose bag is good to take anywhere and can be used either as a backpack or duffle bag.
Features:
Waterproof coating
Self-sanitizing technology
Removable 10,000 mAH power charger
Integrated weight scale
Heat insulated pocket for food and drinks
Padded shoulder and waist straps
See why Transforma X is the world's most advanced travel/gym bag
☑️Self sanitizing technology
☑️Removable 10,000 mAH power charger
☑️Integrated weight scale
☑️Heat insulated pocket for food & drinks
☑️Padded shoulder and waist straps
☑️20 more incredible features
☑️ FREE SHIPPING in the U.S
BUY NOW
Ergonomic design and weather proof exterior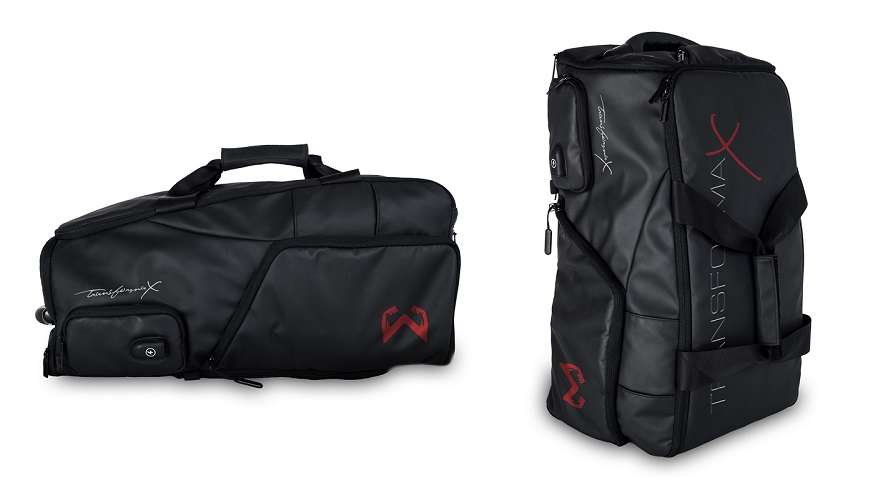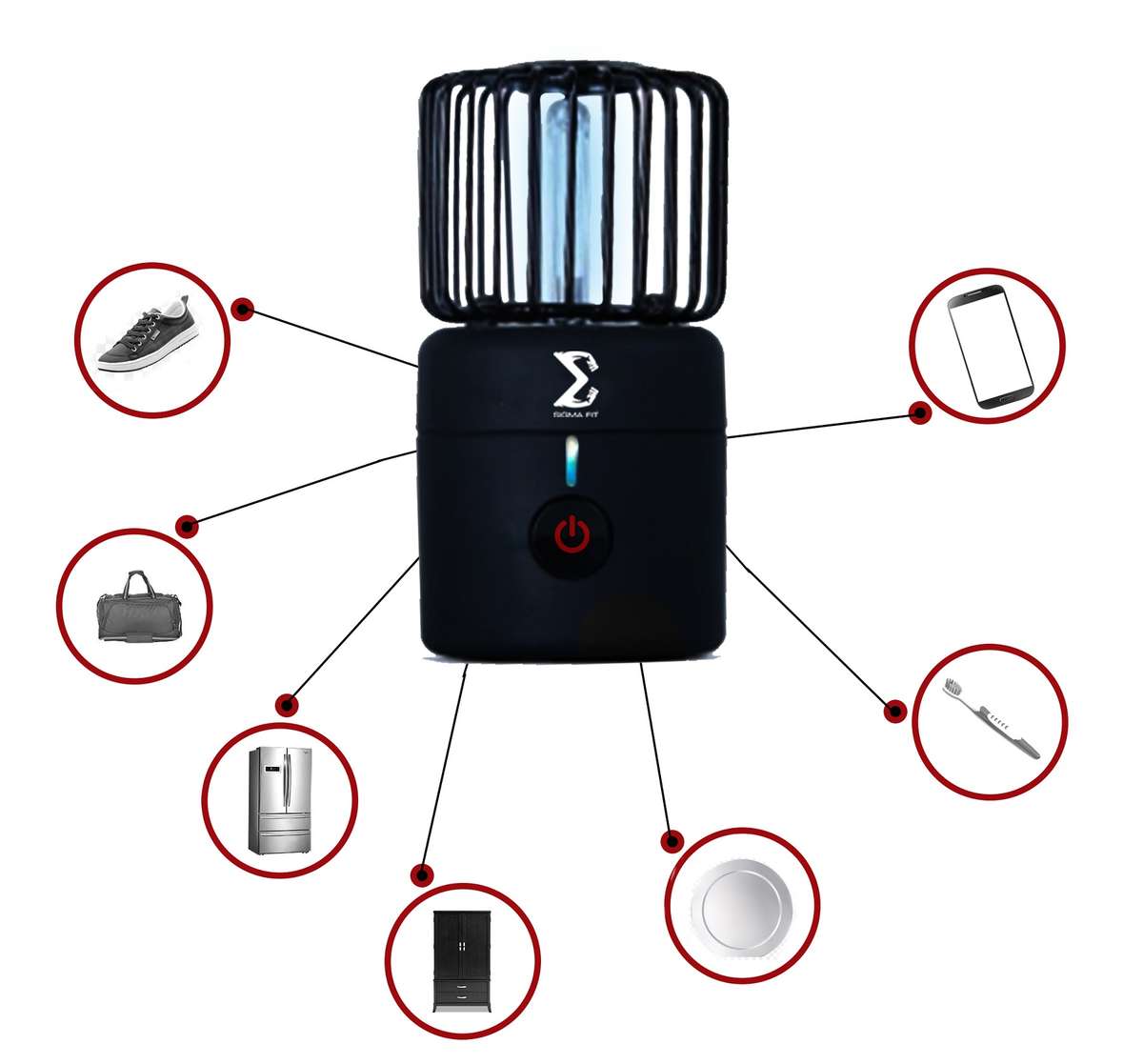 A sophisticated disinfection system using UV-C and Ozone
Using the same technology used in medical industries and water treatments, our patent pending portable device kills bacteria and germs that cause bad odors and illness. Use it to kill bacteria off your clothes, shoes, phone, and almost everything else in your bag.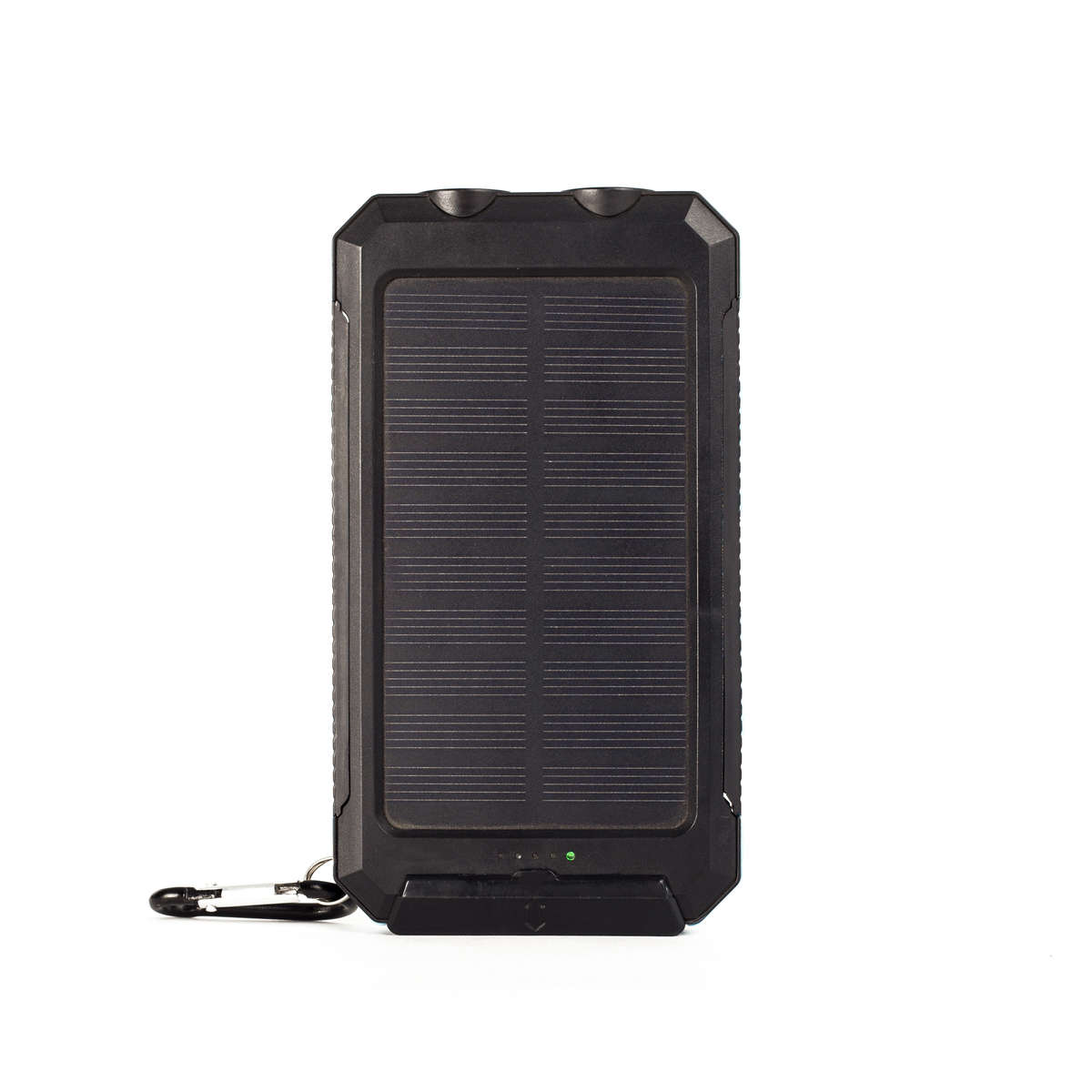 Never lose power again
Use TransformaX's removable solar charger to keep your mobile devices charged and ready to use anytime, anywhere. Its 10,000 mAh power makes it perfect for long days at work and remote travel.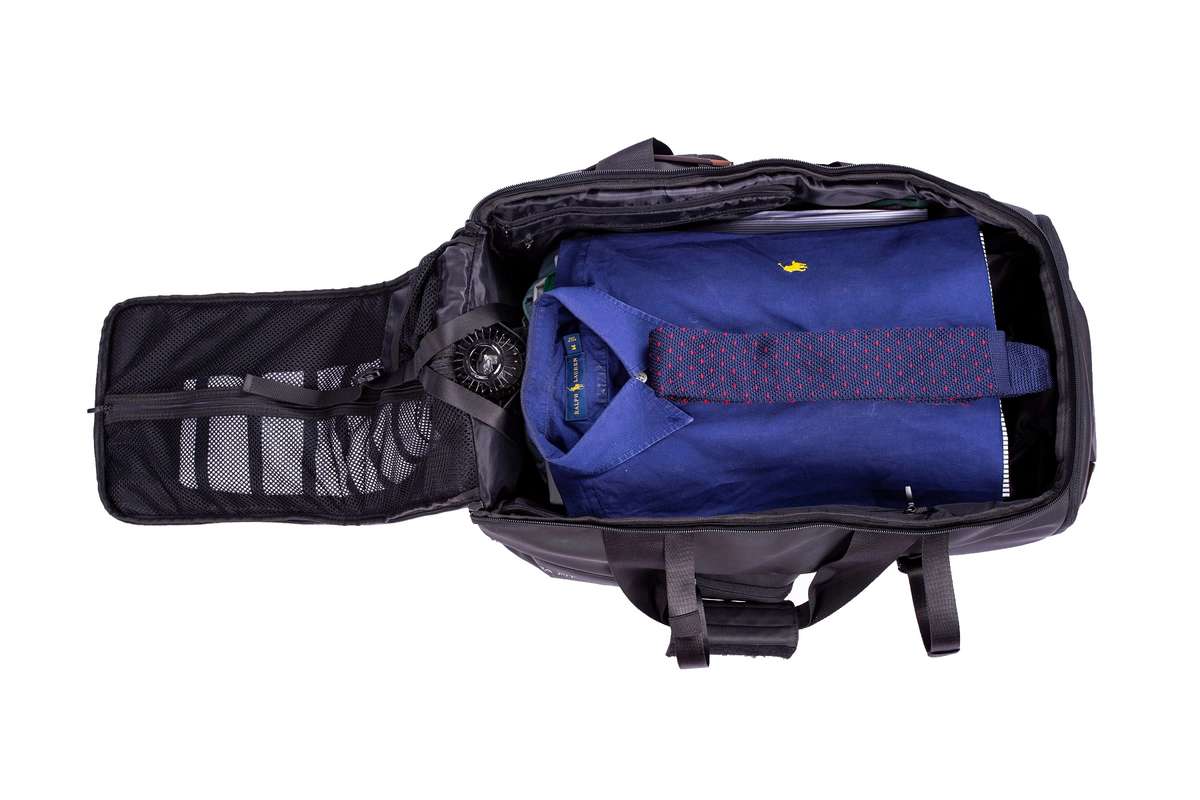 Perfect for up to 3 weeks of travel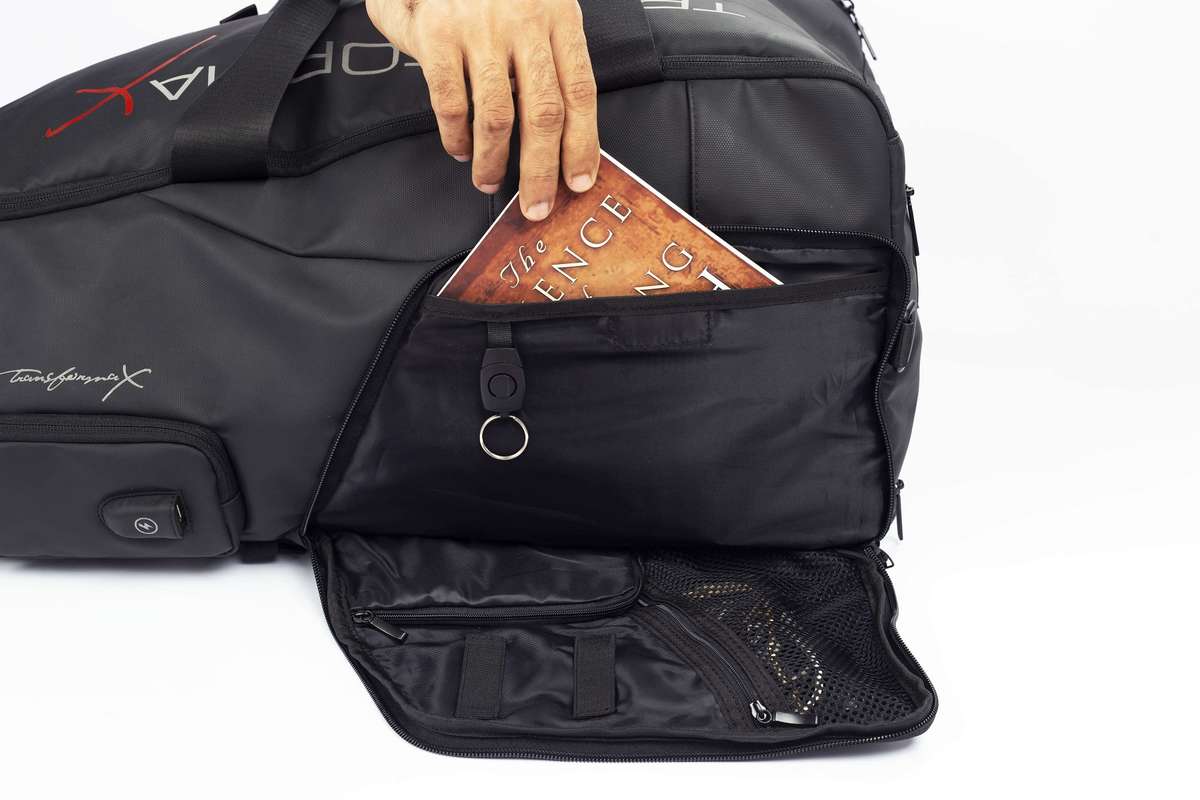 Easy access to your everyday items
Book pocket, key chain holder,
can hold all cables and chargers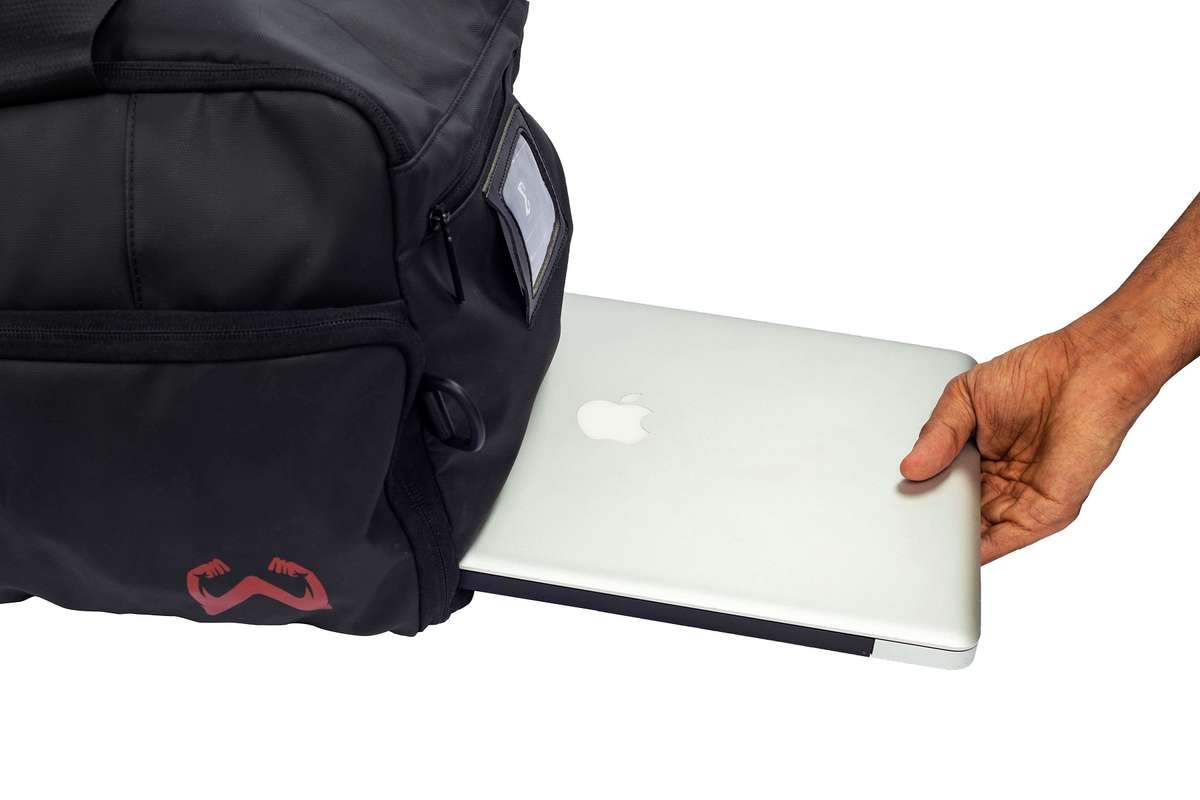 Secures your laptop on the road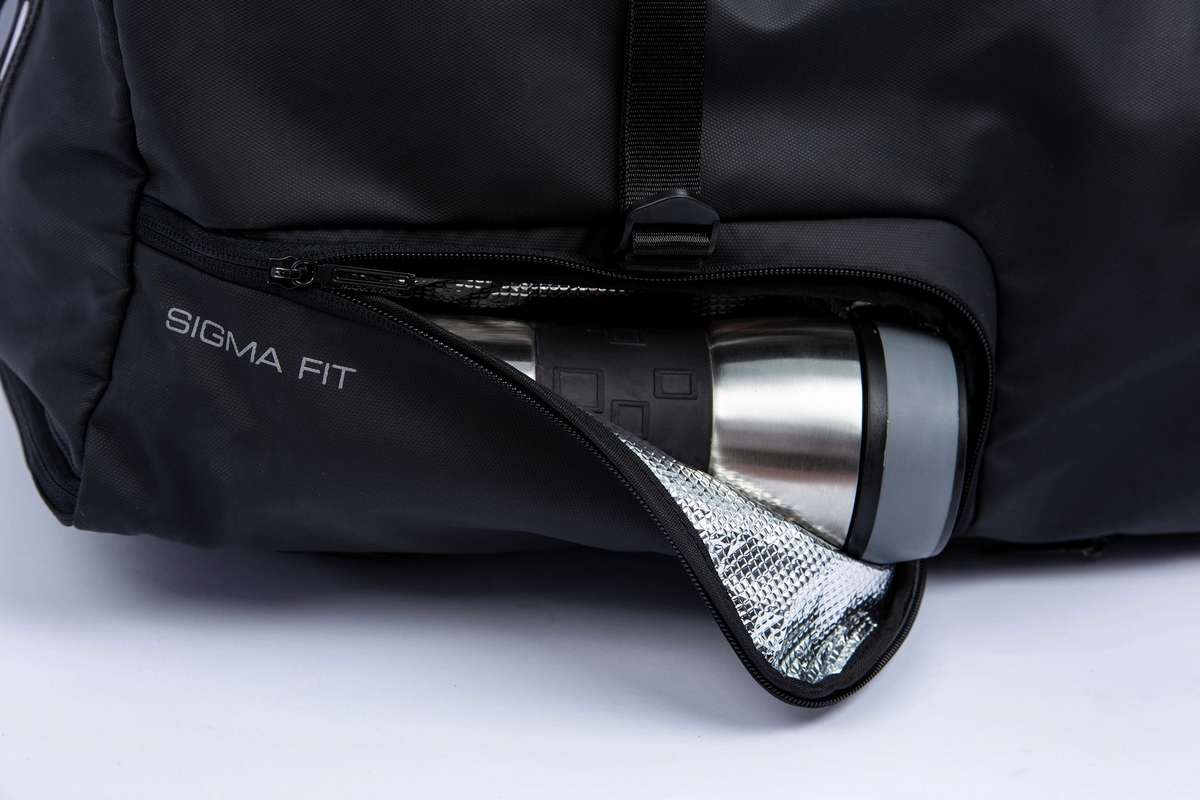 Keep your snacks and drinks hot or cold for up to 5 hours.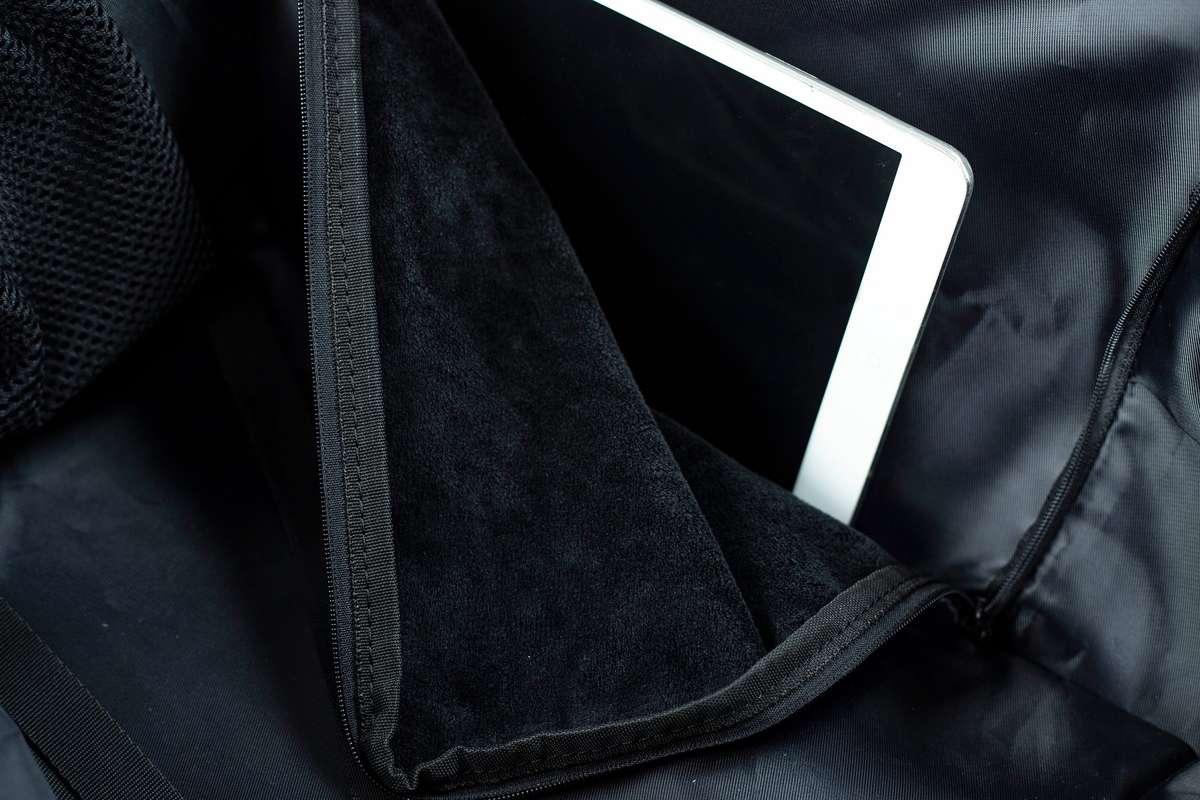 Anti-scratch tablet pocket
A dedicated pocket for iPad/tablet with suede interior lining
Always know the weight of your bag
Bags Dimensions
☑️Carry on size approved on all airlines
☑️ All electronics are TSA approved
☑️ Special pockets for passport/boarding pass and cash


Who needs the Transforma X?
Travelers, Athletes and everyone else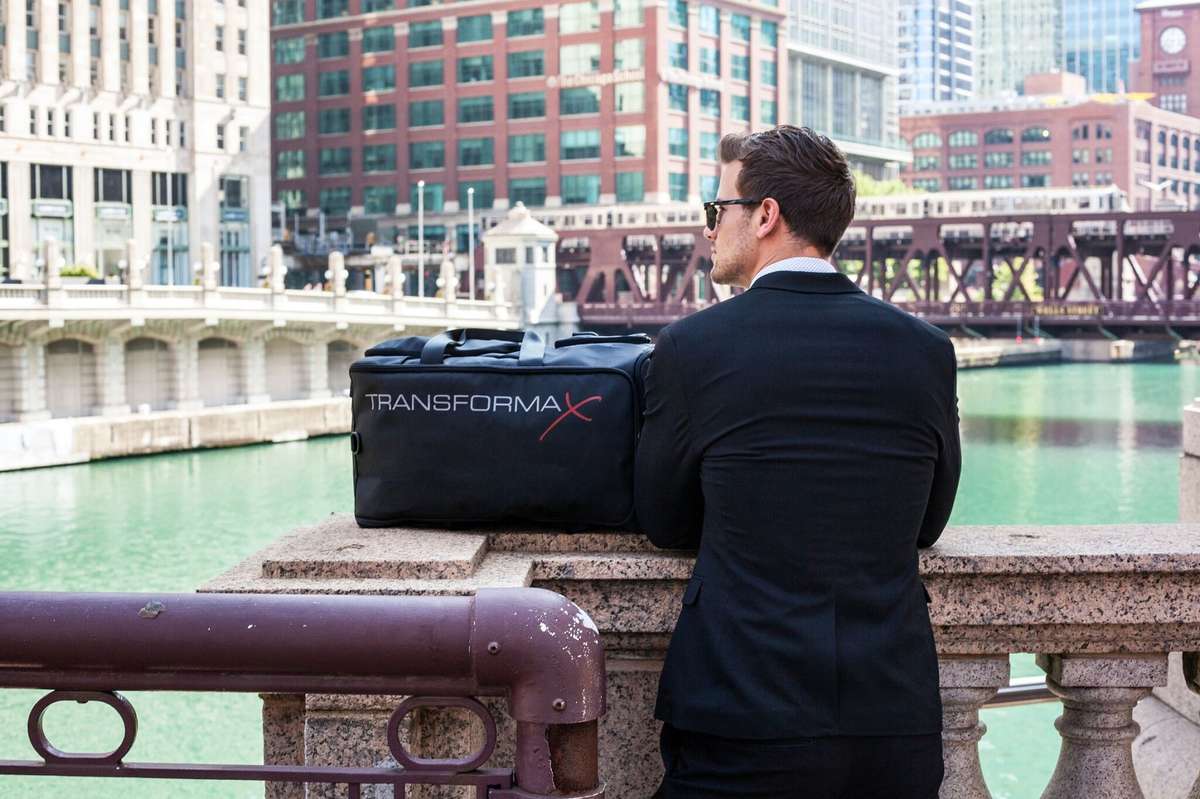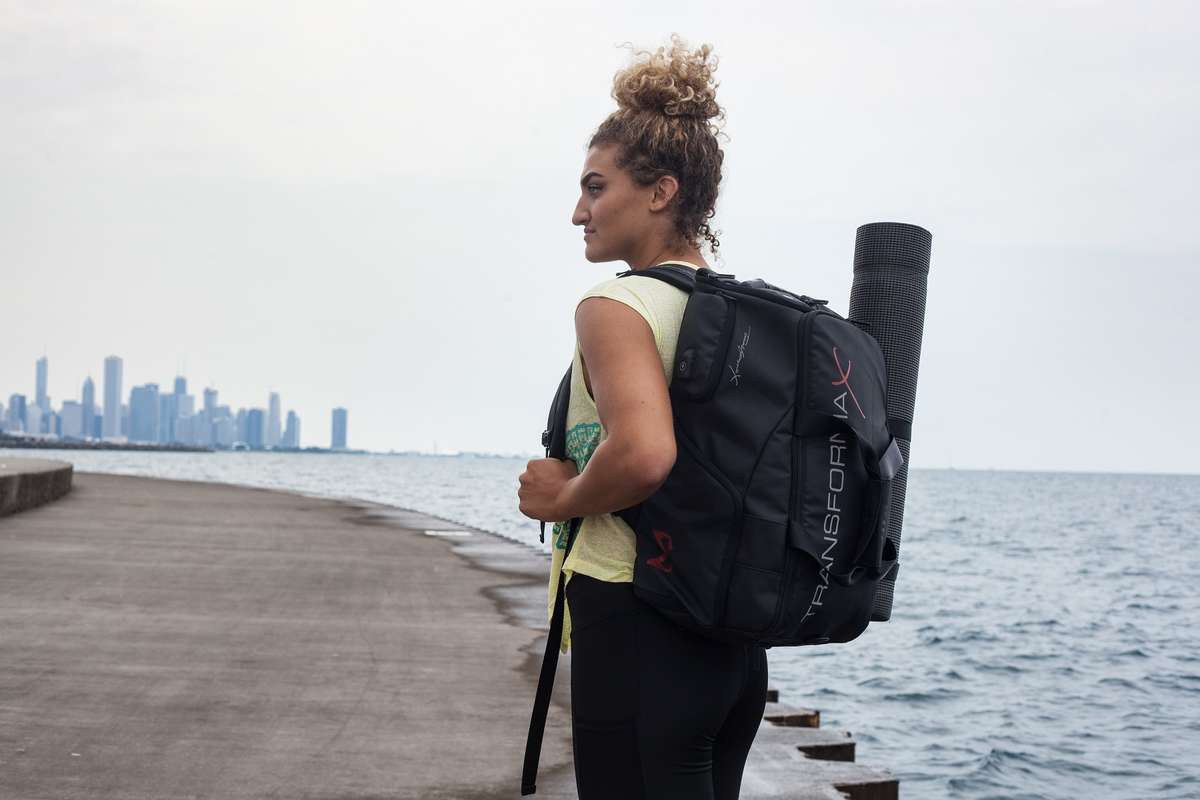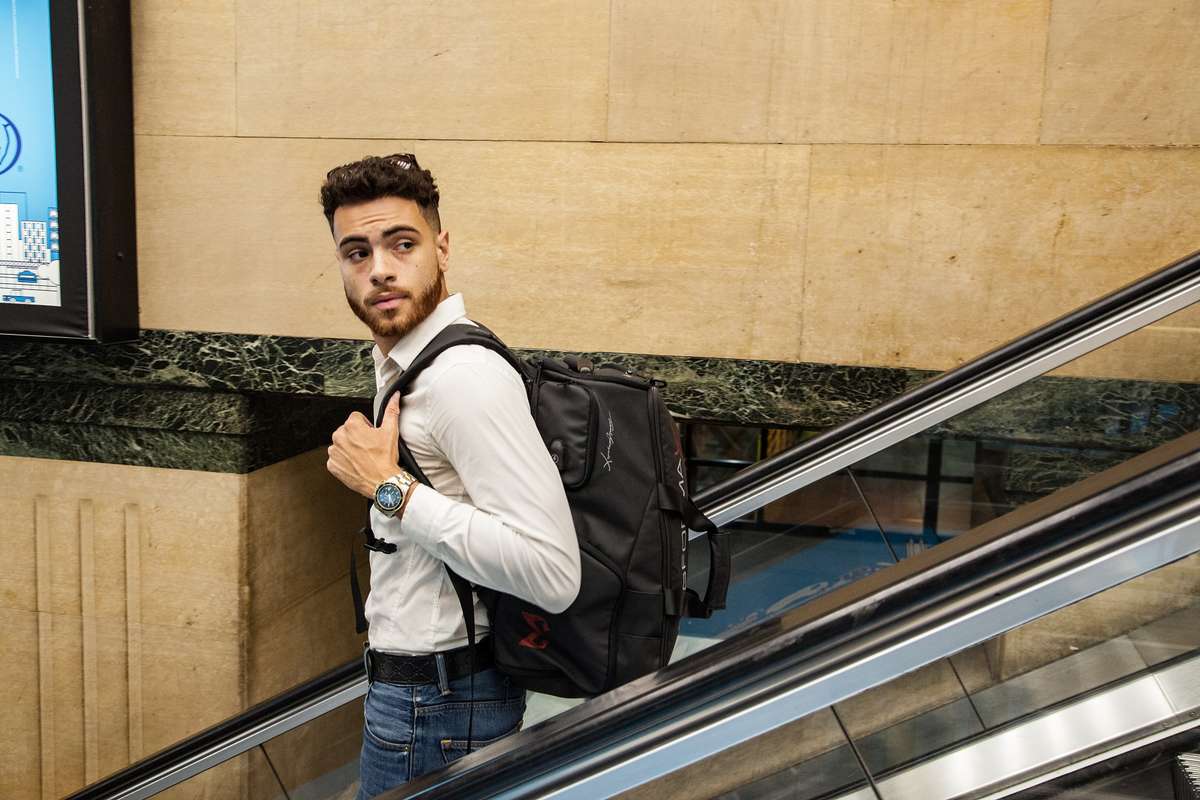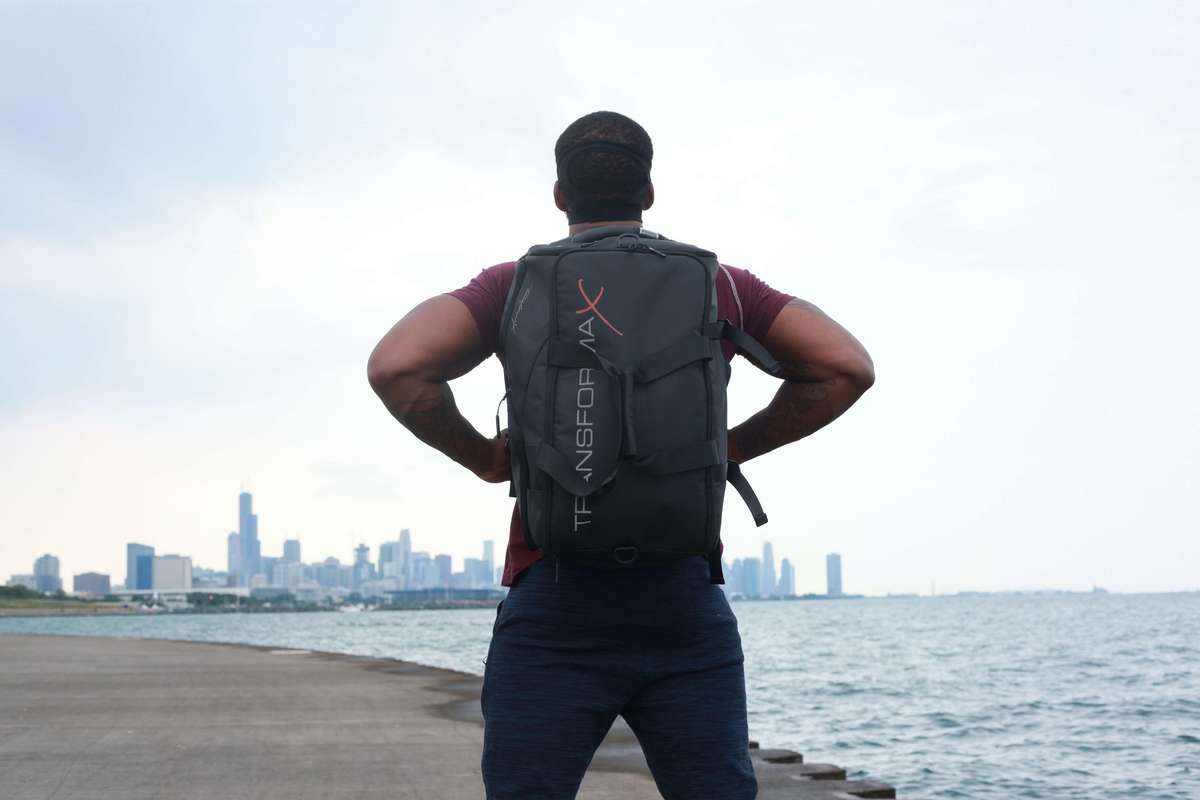 Incredible success for Transforma X at Arnold Classic 2019 in Ohio
Featured as one of the most innovative products at the expo